Welcome to Siara-Olds Orthodontics! Our board-certified orthodontist in Milford, MI, treats patients of all ages. Whether someone is 7 or 70, they can always expect to receive quality patient-centered care.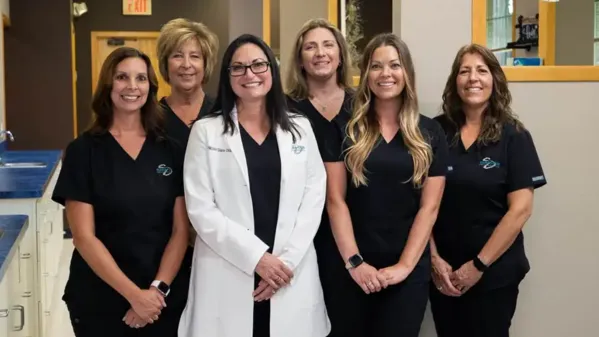 Here's what you can expect on your orthodontic journey to a healthier, more attractive smile.
YOUR FIRST VISIT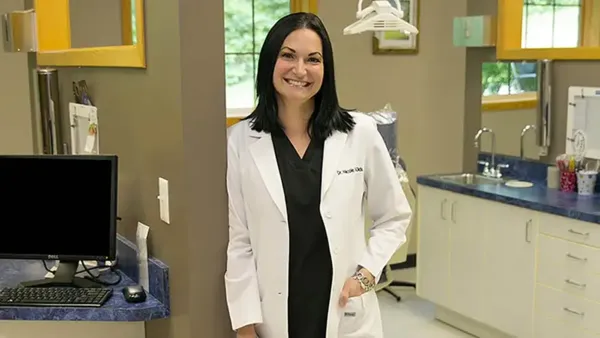 When you first visit our office, we'll introduce you to our board-certified orthodontist, Dr. Siara-Olds. She'll then ask you a series of questions to determine whether you're ready to begin your orthodontic journey. Depending on your unique circumstances, we may also need to take a panoramic radiograph.
If you're a candidate for orthodontic treatment, we'll start taking diagnostic records. This includes a digital scan of your teeth, photos of your face and teeth, and X-rays. Dr. Siara-Olds will then use this information to develop a custom treatment plan for your smile.
We'll also use this information to help track your progress during orthodontic treatment.
CONSULTATION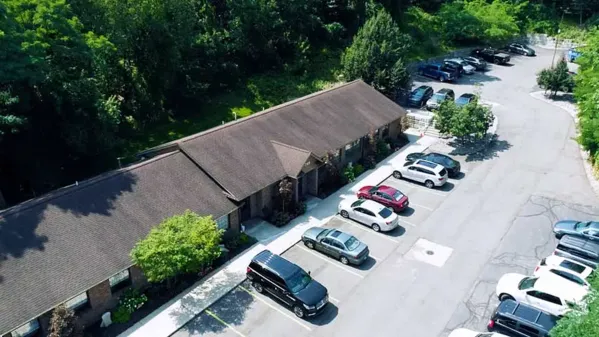 After we get all the diagnostic information we need, we'll set up a consultation with Dr. Siara-Olds who will help you explore your treatment options. She'll also answer any questions or concerns you may have. Together, you and Dr. Siara-Olds will decide on the best course of action for your smile.
REGULAR APPOINTMENTS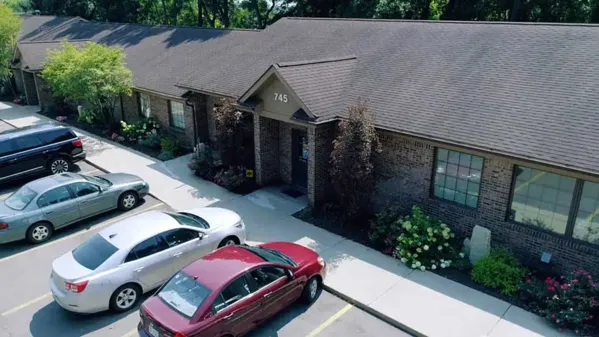 We try to work very efficiently in the office to decrease the amount of appointments needed as we have an appreciation for our busy patients and their parents. We will complete the consultation appointment at the same time that you're getting braces and any other appliances.
After that, you'll need to continue seeing us every 4 to 8 weeks for adjustments. These appointments will usually take between 15 and 30 minutes.
OUR PAYMENT & OFFICE POLICIES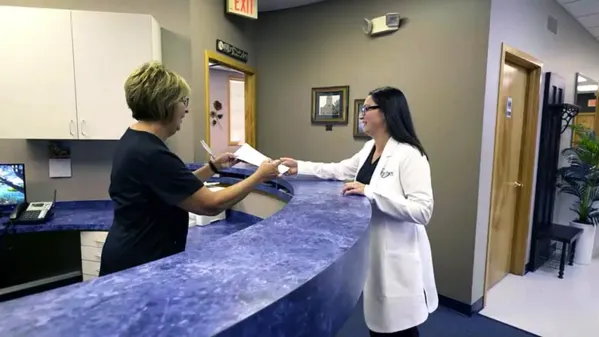 Patients are seen by appointment only. We make every effort to be on time for our patients, and ask that you extend the same courtesy to us. If you cannot keep an appointment, please notify us immediately.
COST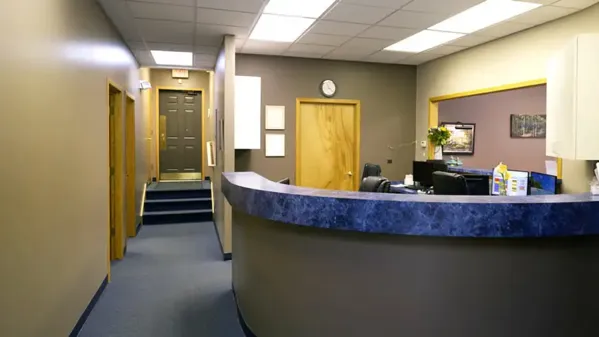 You will be able to discuss fees and payment options before treatment begins. We have payment plans to suit different budgets. We will be happy to assist you in preparing and submitting the necessary forms to help you collect benefits from your insurance company.
We work hard to provide affordable orthodontic treatment. But the treatment fee is the sole responsibility of the patient/parent (responsible party signing the contract), regardless of what your insurance company pays.
FEES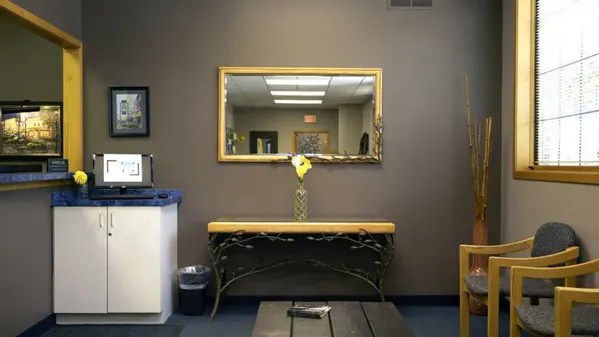 In an effort to keep orthodontic fees down while maintaining the highest level of professional care, we have established this financial policy:
If full payment is made at the onset of comprehensive treatment, we will offer a fee discount.
Discounts are also given for multiple family members in orthodontic treatment.
To fit your individual needs, financial arrangements can be made to extend your payments over a period of months with no interest.
For your convenience, we accept payment by VISA and MASTERCARD.
In cases of serious delinquency, treatment will be discontinued. Although we will make every effort to accommodate patients with temporary difficulties.
PAYMENT/INSURANCE POLICY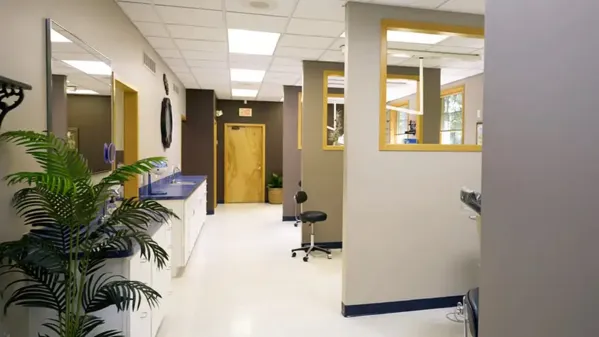 All payments for orthodontic services are made directly to this office by the adult patient or parents. Please understand that you are financially responsible to the doctor for all services rendered. Your insurance company or union is responsible to you for insurance benefits.
You will be expected to keep your account up-to-date with our office regardless of the insurance payment schedule of your insurance company or union. Our office will handle the claim for orthodontic treatment (emphasizing assignments of benefits directly to you).